Quick Links
Below are links to some of our most asked about resources.
Our Latest News & Promos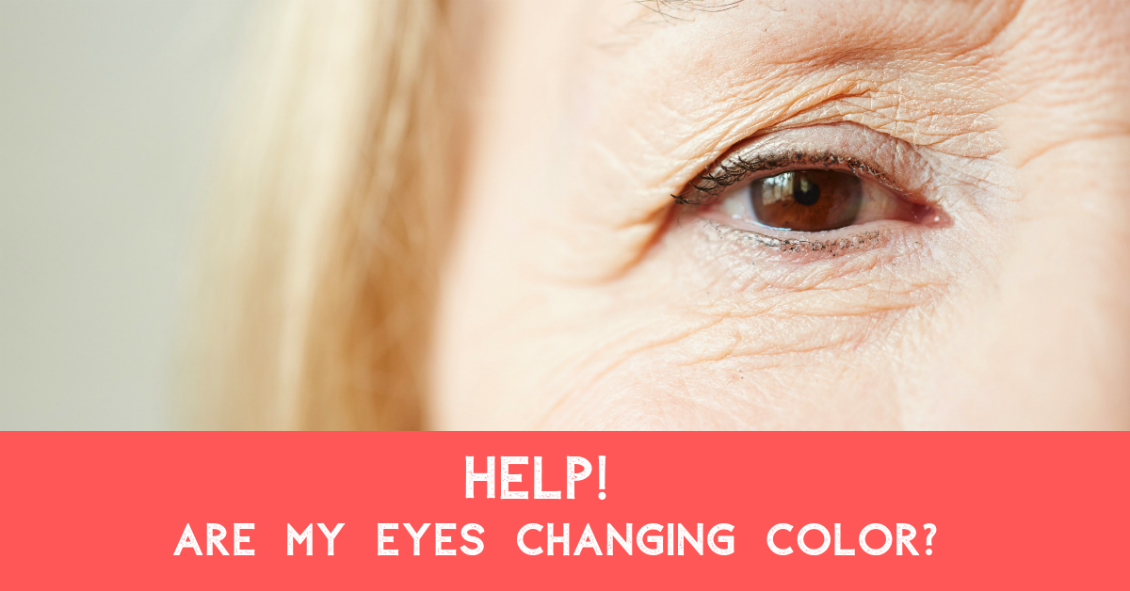 It can be common that eye doctors get patients who come in asking if the white part of their eye, the sclera, has a growth or is turning a gray color.
This is called a senile scleral plaque, which is commonly seen in people over the age of 70. It is a benign condition and more commonly seen in women. This condition is symmetrically found on both sides of eyes and is due to age-related degeneration and calcification of the eye muscle insertion into the eye. In one study, the size of the...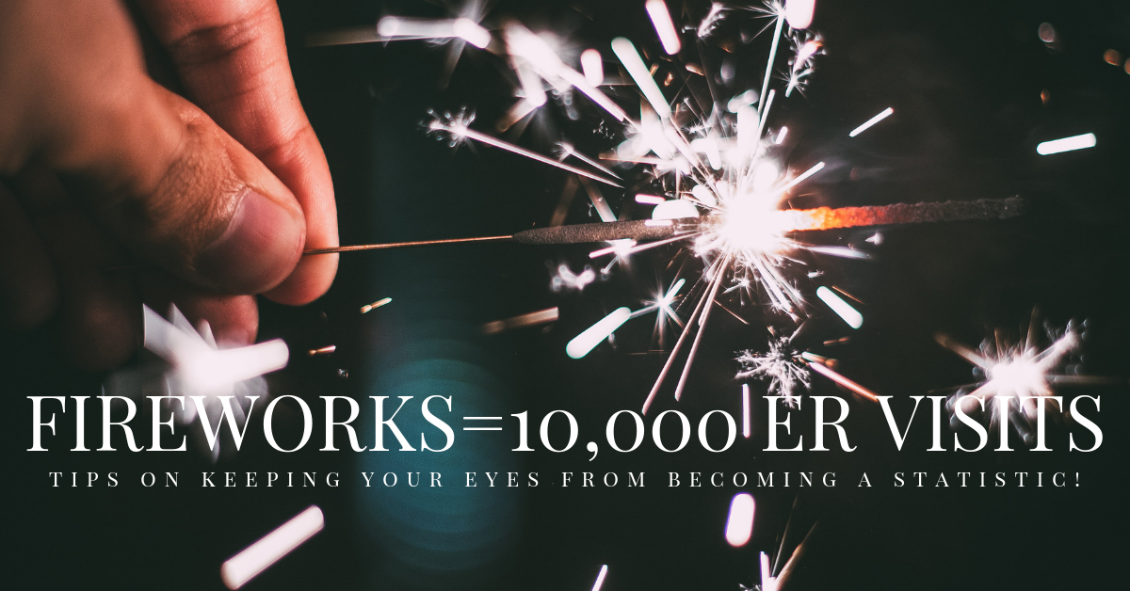 Fireworks Eye Injuries Have More Than Doubled in Recent Years
Fireworks sales will be blazing across the country from now through the Fourth of July. As retailers begin their promotions, the American Academy of Ophthalmology is shining a light on this explosive fact: The number of eye injuries caused by fireworks has more than doubled in recent years.
Fireworks injuries cause approximately 10,000 emergency room visits each year, according to data from the U.S. Consumer Product Safety...