Quick Links
Below are links to some of our most asked about resources.
Our Latest News & Promos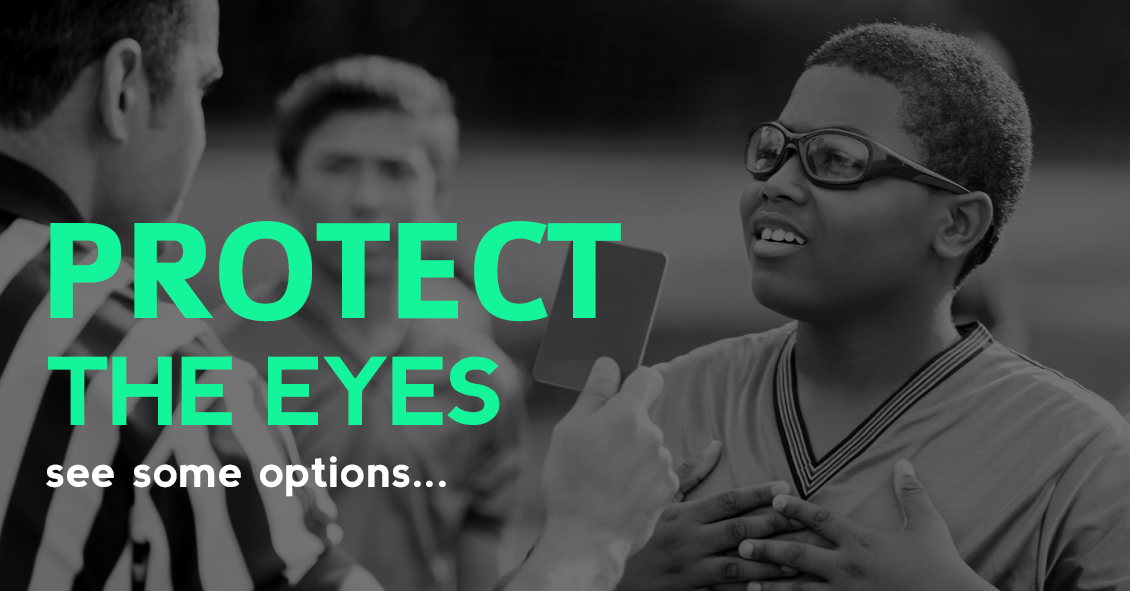 There are many options available to adults and children when it comes to wearing corrective lenses (glasses and contacts) when engaged in physical activities.
Here is a look at the different modalities and the pros and cons of each:
Prescription Sports Goggles (i.e. Rec Specs)
The main benefits of goggles when playing sports are stability of vision and eye protection. When playing fast-moving sports, like basketball, soccer, rugby, etc., elbows, wrists, and heads are flying around...
Read more: What Kind of Eye Correction Do I Need for Sports?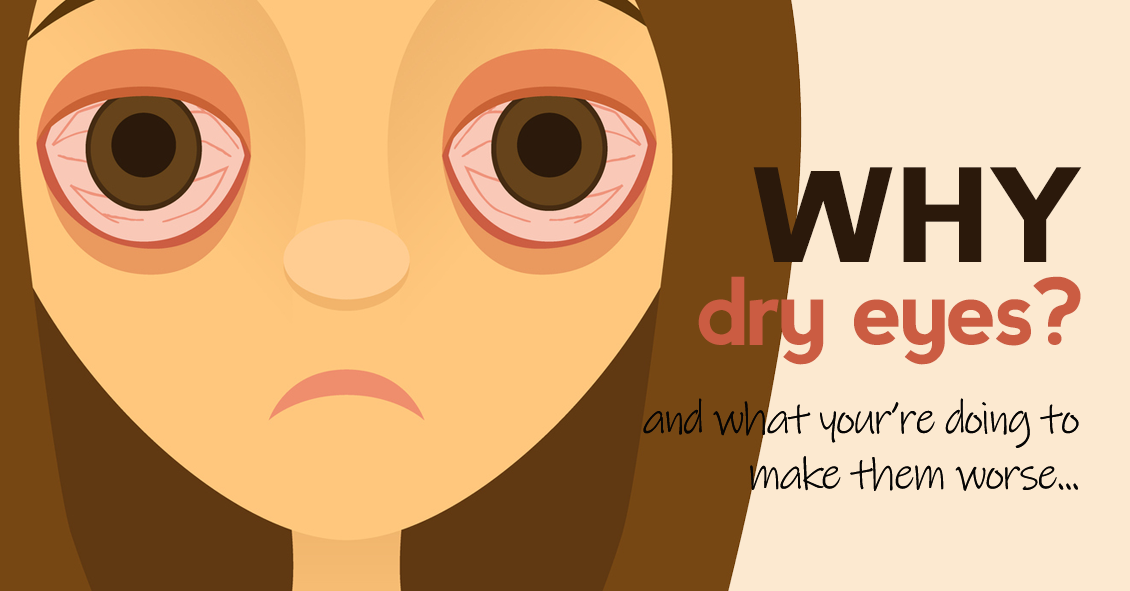 Millions of people are affected by dry eye syndrome and the prevalence of dry eye increases with age. An estimated 3.2 million women and over and 1.68 million men age 50 and over are affected by dry eye syndrome.
Here are some risk factors for dry eye:
Aging: Advancing age is the single most important risk factor for dry eye. Most of our body's moisture-producing glands produce less moisture as we age.
Gender: Women are twice as likely as men to suffer from dry eye. Changes in...