Quick Links
Below are links to some of our most asked about resources.
Our Latest News & Promos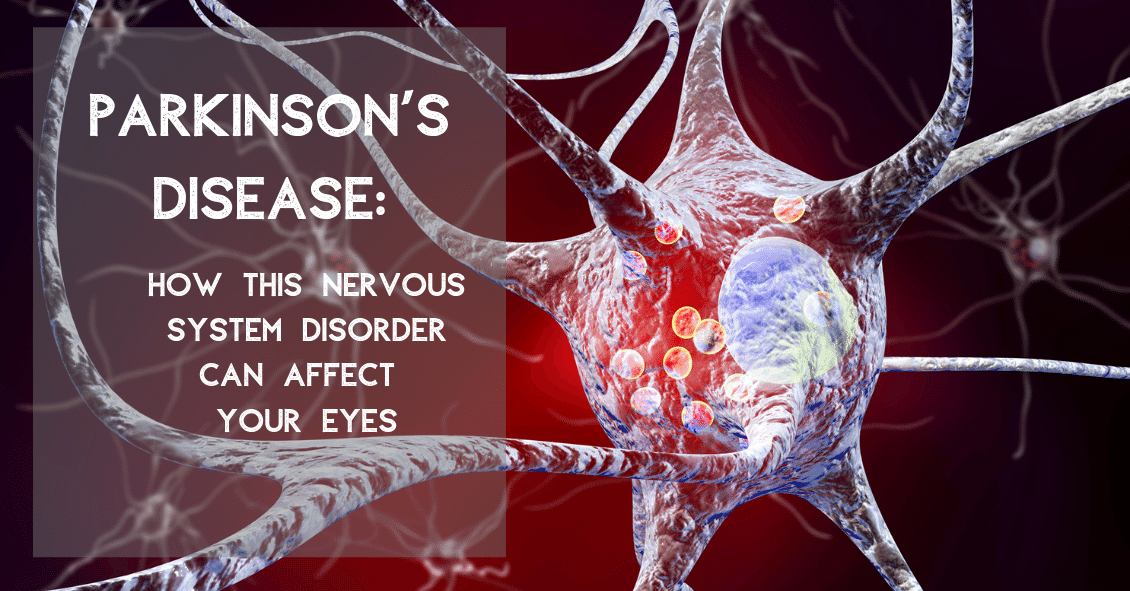 Parkinson's disease is a progressive degenerative condition of the neurological system. The majority of Parkinson's effects are on movement, often starting off very slowly and subtly. One of the earliest symptoms is a slight tremor in one or both hands. Other early symptoms include a lack of facial expression and decreased blinking of the eyes, so it looks like the person is always staring.
The next stage usually results in difficulty with initiating movement, especially walking. It...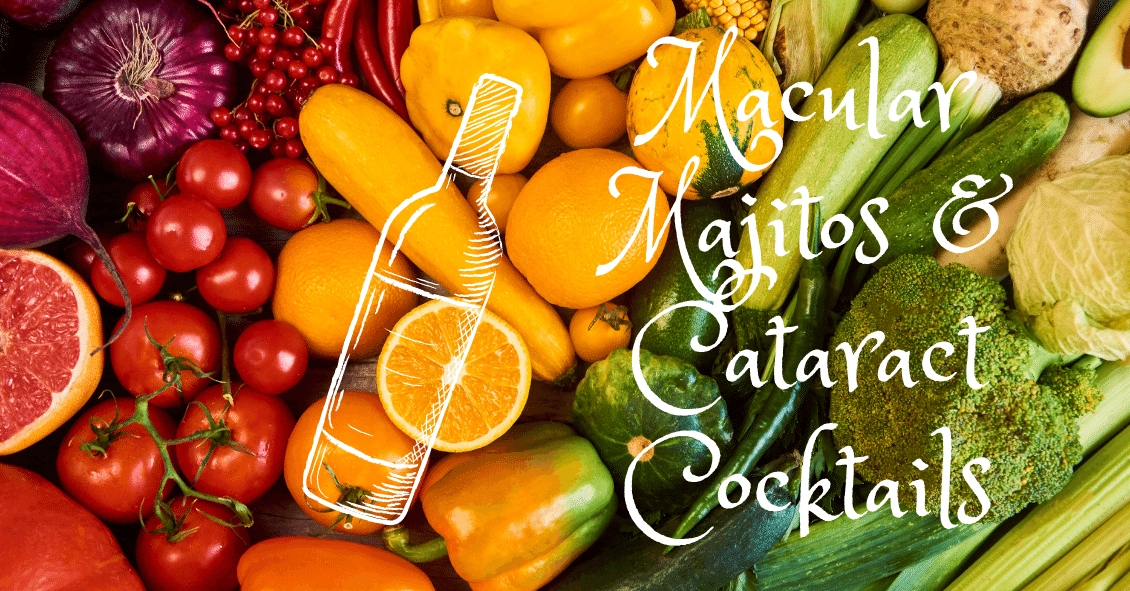 CHEERS to your ocular health!
Did you know that nutrition plays a vital role in your ocular health?
Cardiologists stress lean meats, red wine, and exercise for your heart health. But what about your eyes? Well, studies show there are distinct food groups that show extreme benefit to the well being of your vision.
Macular Degeneration is a condition of the retina in the back of the eye that causes symptoms of loosing the fine detail vision we have been used to, replacing it with a...