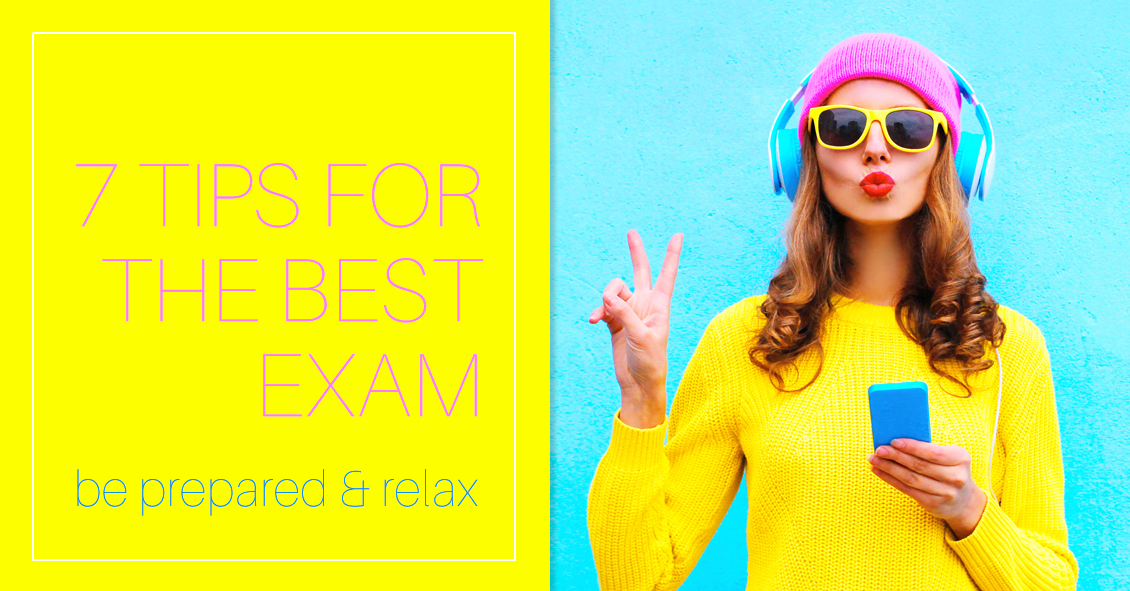 The eye holds a unique place in medicine. Your eye doctor can see almost every part of your eye from an exterior view. Other than your skin, almost every other part of your body cannot be fully examined without either entering the body (with a scope) or scanning your body with an imaging device (such as a CAT scan, MRI or ultrasound).
This gives your eye doctor the ability to determine most eye problems just by looking in your eye. Even though that makes diagnosing most problems more straightforward than in other medical specialties, there are still many things you can do to get the most out of your eye exams. Here are the top 7 things you can do to get as much as possible out of your exam.
1) Bring your corrective eyewear with you. Have glasses? Bring them. Have separate pairs for distance and reading? Bring them both. Have contacts? Bring them with you and not just the lenses themselves but the lenses prescription, which is on the box they came in. What we most want to know is the brand, the base curve (BC) and the prescription. If you have both contacts and glasses bring BOTH.
2) Know your family history of eye diseases. There are several eye diseases that run in families. The big ones are Glaucoma, Macular Degeneration and Retinal Detachments. If you have a family history of one of these, it may change a doctor's recommendations for intervention compared to someone without a family history.
3) Know your medical problems. There are several medical problems that correlate with certain diseases of the eye. Diabetes, hypertension, thyroid disease, Multiple Sclerosis, and autoimmune diseases all correlate with particular eye problems. Knowing your medical history greatly increases the likelihood of more accurately dealing with your eye problem.
4) Know your medications. Several medications are known to produce specific eye problems. Drugs like steroids, Plaquenil, Gleevac, amiodarone, fingolamide, diuretics and Topamax, to name a few, can create problems in your eye. Knowing you are on certain medications may make it much easier for the doctor to arrive at a diagnosis of your eye condition.
5) Be calm and do your best. There are several tests we do that require your participation. The two tests that make people most anxious are the refraction (test to determine glasses or contacts prescriptions) and a visual field test (tests your peripheral vision most commonly for glaucoma). With both of these tests just stay calm and give your best answers. There are no perfect answers. You are not going to get shocked for a wrong answer so don't ramp up the anxiety; just give it your best try.
6) Bring someone with you when possible. There are two reasons for this. One is that it is better not to drive home if you are having your eyes dilated. Many people can do it comfortably, but some can't. If you are not sure you can drive comfortably with your eyes dilated it is better to have someone with you who can drive home. The second reason is that is always better to have a second pair of ears to hear what the doctor is telling you - especially if the problem is significant. There are many studies that show a person often mishears or misremembers what they have been told, especially if they are anxious. Two pairs of ears are better than one.
7) Write down any questions. It's very easy to forget to ask something you really wanted to know. You will get your questions answered much better if you have written them down prior to your appointment.
Follow these tips and you will have your best experience possible at your next exam.
Article contributed by Dr. Brian Wnorowski, M.D.