Quick Links
Below are links to some of our most asked about resources.
Our Latest News & Promos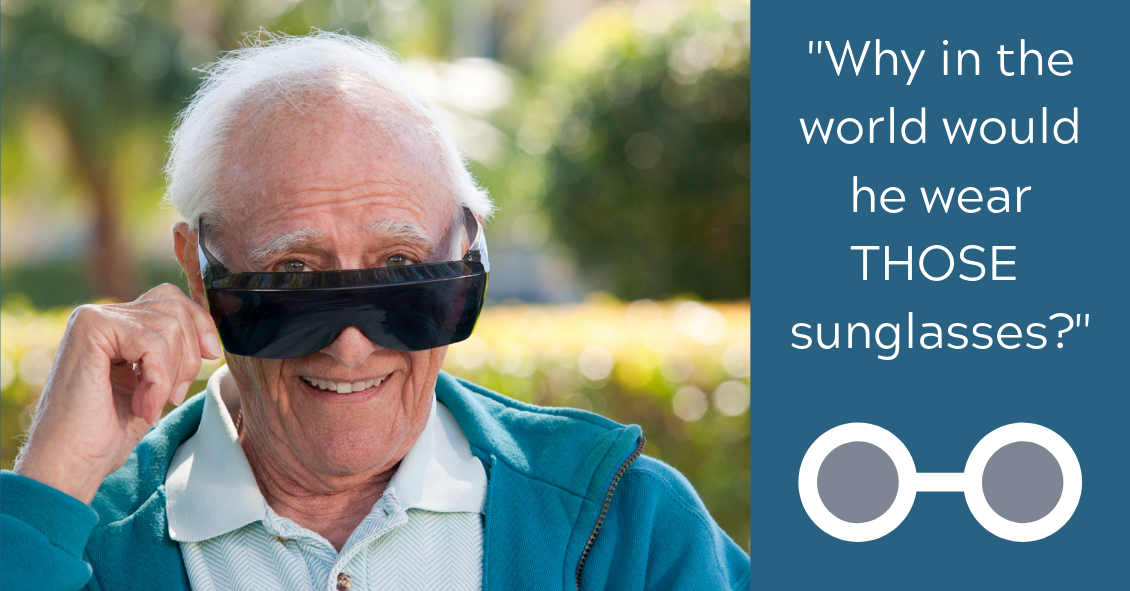 What's up with people wearing those big sunglasses after cataract surgery?
The main reason is for protection - physical protection to assure nothing hits the eye immediately after surgery, and protection from sunlight and other bright lights.
We want to protect the eye from getting hit physically because there is a small incision in the eyeball through which we have both removed the cataract and inserted a new clear lens. In most modern cataract surgeries that incision is very small -...
Read more: Why Do People Wear Those Big Sunglasses After Cataract Surgery?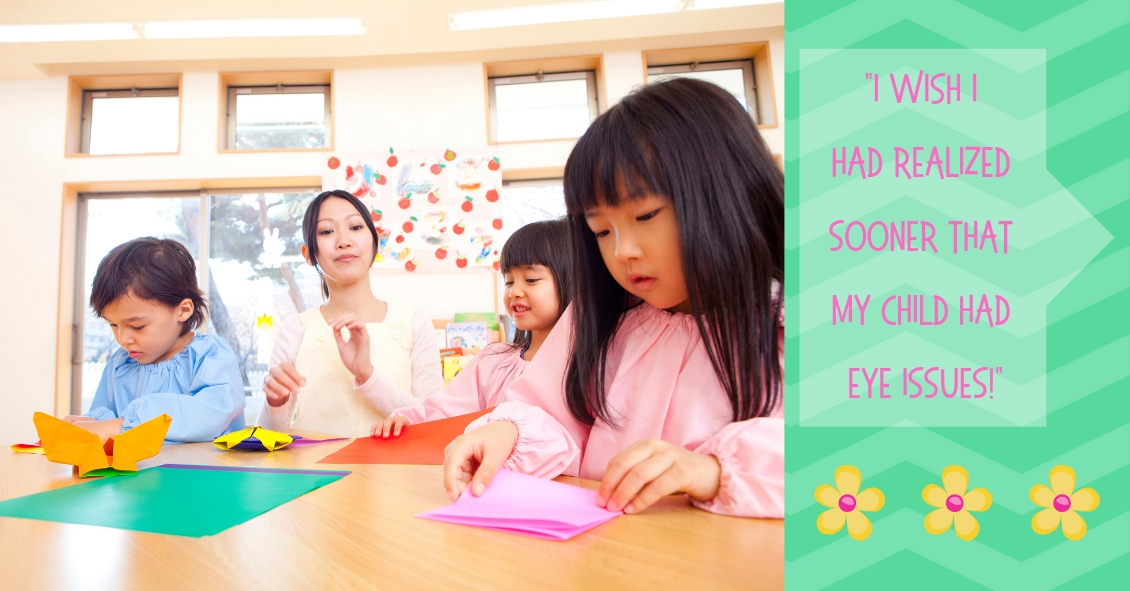 Don't be one of the thousands of parents every year who wish, "I wish I had realized sooner that my child coudn't see properly!"
Did you know that early intervention in children's vision is the key to success?
80% of learning comes through vision.
In the first year of life, then again by age 3 or 4, each child needs a comprehensive eye exam.
6 months old is not too early.
Even though a school vision screening, nurse evaluation, or pediatrician screening is important, it...
Read more: Don't Let Your Child's Vision Issue Go Undetected