Our Latest News & Promos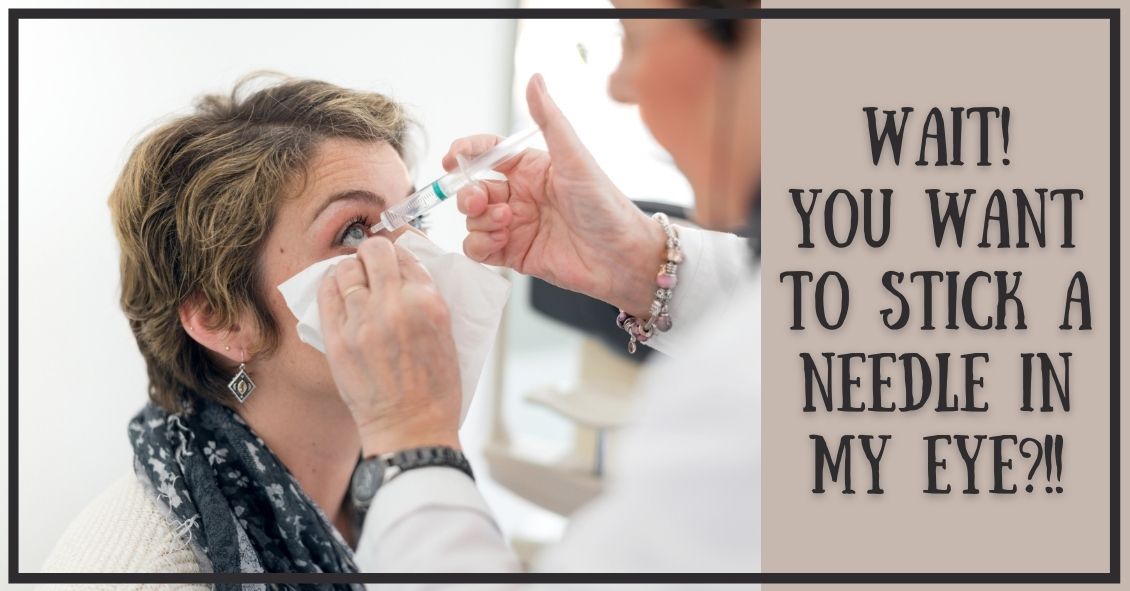 A common in-office procedure is an eye injection for treatment of various eye conditions, such as wet macular degeneration, diabetic retinopathy, or vein occlusion.
It is normal to be anxious prior to your first eye injection but knowing what to expect may alleviate some anxiety.
Your eye will be numbed with topical anesthetic drops. Usually, a cotton-tipped applicator soaked in anesthetic will be held against the white part of the eye to numb it. Sometimes, a thick gel may also...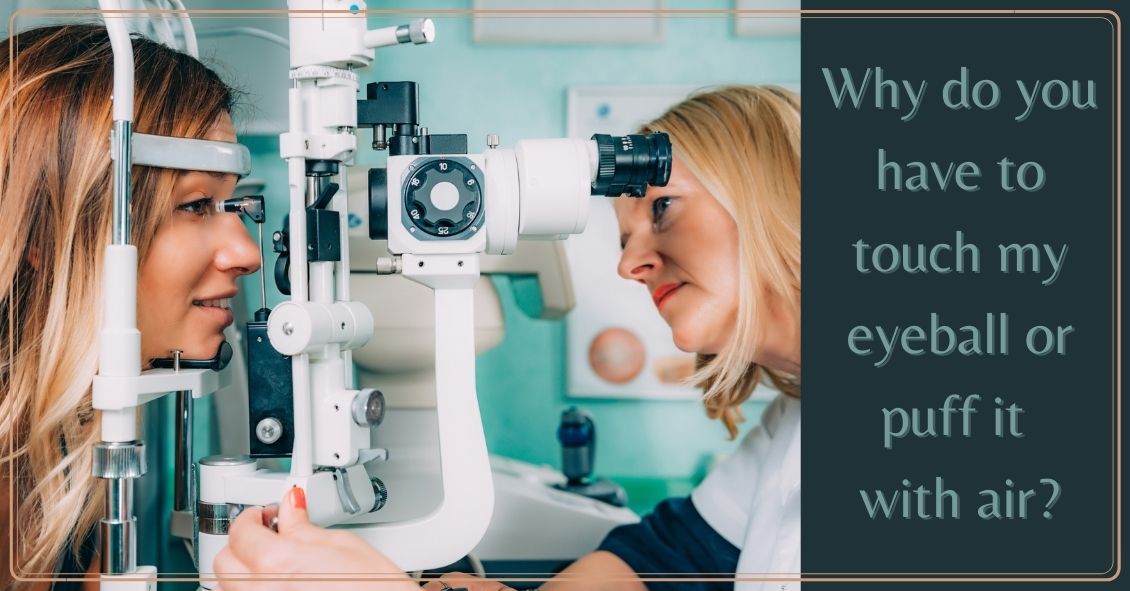 A common question asked during the eye exam is, "When is the puff coming?"
Patients are referring to air-puff or non-contact tonometry. Tonometry is the procedure used to measure eye pressure, and this is important for diagnosing and monitoring glaucoma.
In non-contact tonometry, a puff of air is used to measure the pressure inside the eye. The benefit of this test is there is no actual contact with the eye, but the air puff is sometimes very startling for patients. Most people hate...
Read more: Why Do You Have to Touch My Eye or Puff It with Air?