Our Latest News & Promos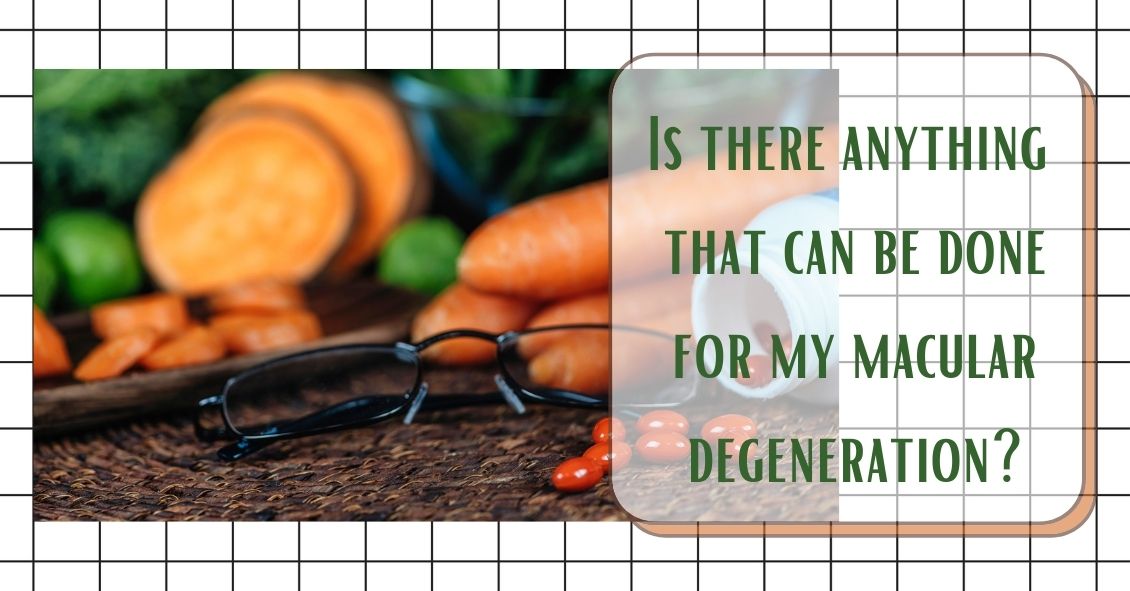 Here are some treatment options for Dry and Wet Age Related Macular Degeneration.
Nutritional supplements and Dry Age Related Macular Degeneration (AMD)
The Age-Related Eye Disease Study 2 (AREDS2) showed that people at high risk of developing advanced stages of AMD benefited from taking dietary supplements. Supplements lowered the risk of macular degeneration progression by 25 percent. These supplements did not benefit people with early AMD or people without AMD.
Following is the...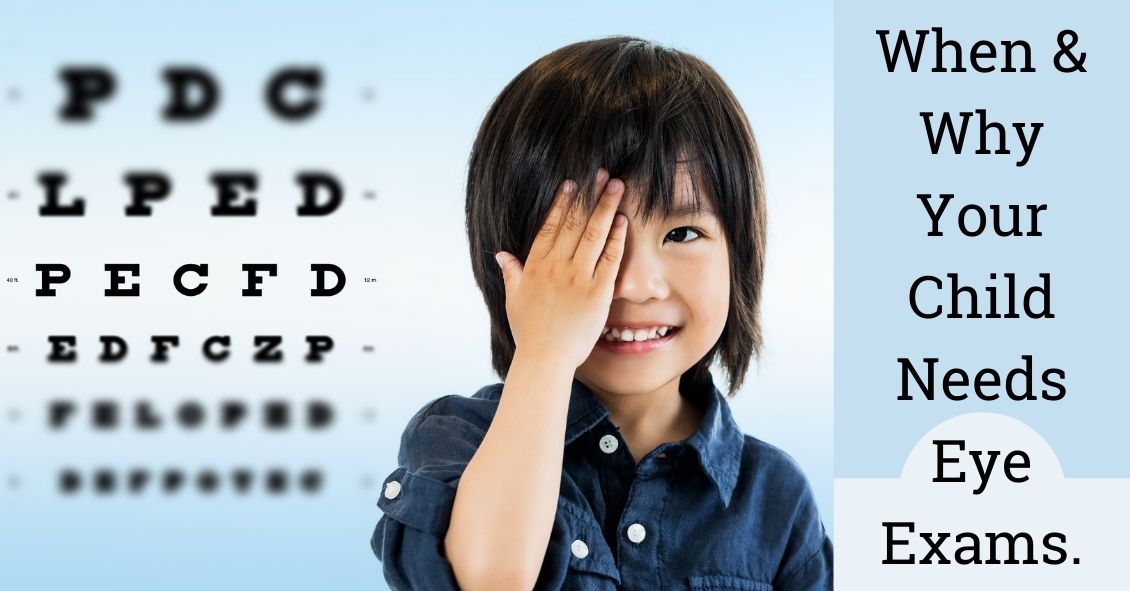 Just like adults, children need to have their eyes examined. This need begins at birth and continues through adulthood.
Following are common recommendations for when a child needs to be screened, and what is looked for at each stage.
A child's first eye exam should be done either right at or shortly after birth. This is especially true for children who were born prematurely and have a very low birth weight and may need to be given oxygen. This is mainly done to screen for a disease of...